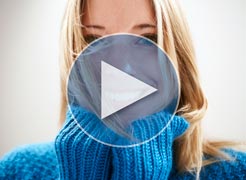 Looking to straighten your teeth, fill in gaps or just create that perfect smile you've always wanted?  As an alternative to metal braces, FASTBRACES® orthodontic systems can help straighten teeth much faster than traditional braces!
Dr. Adam Piotrowski is a Grand Rapids FASTBRACES® dentist and certified provider.  Teeth are crooked because they didn't erupt properly and came in tilted, sideways, overlapping or spaced apart and, as a result, they are not upright and straight.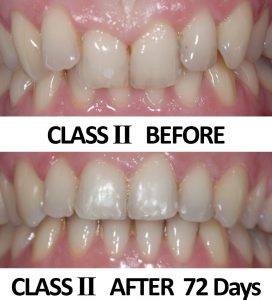 FASTBRACES® Technologies high performance bracket systems upright the roots of the teeth from the beginning of treatment with just one square wire by torquing and tipping them from the very first appointment.
Treatment time for non-surgical comprehensive orthodontic therapy should take more than 120 days with the FASTBRACES® CLASSIC™ SERIES and could take less than 120 days with the FASTBRACES® TURBO™ SERIES, depending on the patient cooperation and clinical experience of the treating dentist.
To learn more about our FASTBRACES® orthodontic services or to request an appointment with our Grand Rapids FASTBRACES® dentist Adam Piotrowski DDS, please contact us here or call our office directly at (616) 207-1280. At Precision Family Dental, we work hard to help patients restore their confidence in their smile through quality orthodontic dental services.