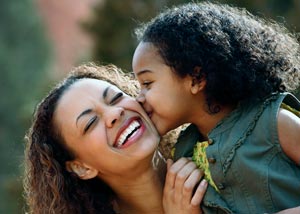 In order to maintain a healthy smile, it is important that our Grand Rapids dentist at Precision Family Dental performs comprehensive oral examinations of your overall oral health.
Using advanced dental technology, such as digital x-rays, we can effectively monitor the condition of your teeth and identify early signs of decay.
Comprehensive exams allow our professional staff to assess the condition of your gums and their position along your teeth.
Early detection of periodontal disease can save your smile. Our knowledgeable staff will work with you to develop an examination schedule that matches your oral health requirements.
See your dentist for teeth cleanings every six months!
Why Should You Have Oral Examinations?
X-rays taken during oral exams can reveal cavities hiding along the gum line or between teeth. Scheduling a dental exam is in your best interests because it gives your dentist the opportunity to save teeth from cavities. While small cavities are treated with tooth fillings, large cavities may require dental crowns. Not only are dental crowns more expensive than fillings, but the procedure is more invasive.
To learn more about our oral examination services or to request an appointment with our Grand Rapids preventative dentist Adam Piotrowski DDS, please contact us here or call our office directly at (616) 949-1570. At Precision Family Dental, we work hard to help patients maintain good oral health through quality dental services.