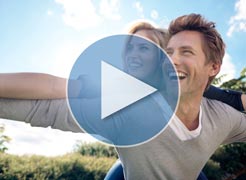 Zoom! can give patients immediate results in one brief, blue LED light-accelerated treatment. And thanks to our skilled Grand Rapids cosmetic dentists at Precision Family Dental, it's entirely worry-free.
Years of extensive research and clinical studies confirm that, under the supervision of a dental professional — teeth whitening — is both safe and effective. In fact, our dentists consider teeth whitening to be one of the safest cosmetic procedures available.
Why Zoom! Teeth Whitening?
While almost anyone can benefit from teeth whitening, there are many reasons for discoloration and not everyone will experience the same results. For example, if you only have mild tooth discoloration, your smile after whitening, while beautiful, may not be as dramatically different as someone with severe discoloration.
Compared to other whitening products, Zoom! Teeth whitening is:
Incredibly effective while remaining safe for your enamel and gums
Capable of producing little to no sensitivity following the procedure
Fast and painless
Proven to lighten teeth up to 8 shades in only one 45-minute session
Immediate results in one brief, light-accelerated treatment!
There are many factors that play into what kind of whitening is right for you, and our cosmetic dentists can help you choose the best option.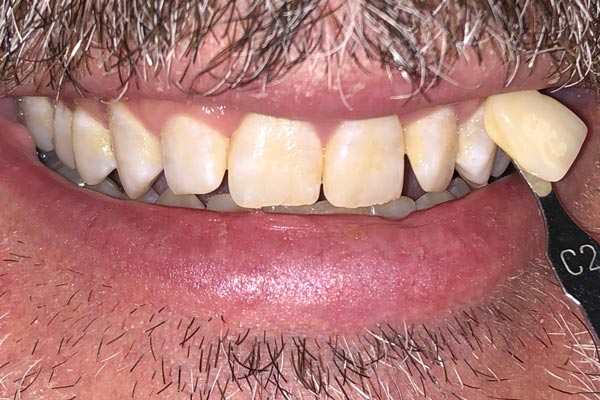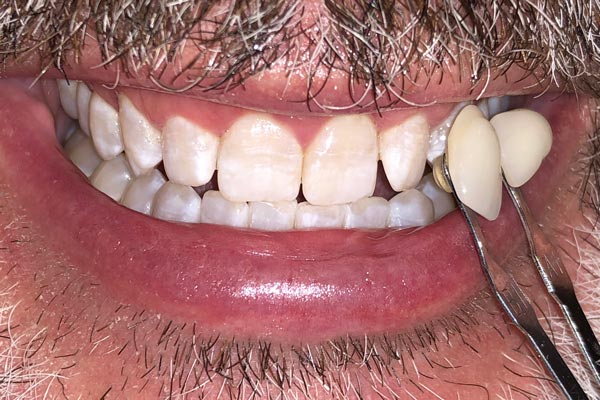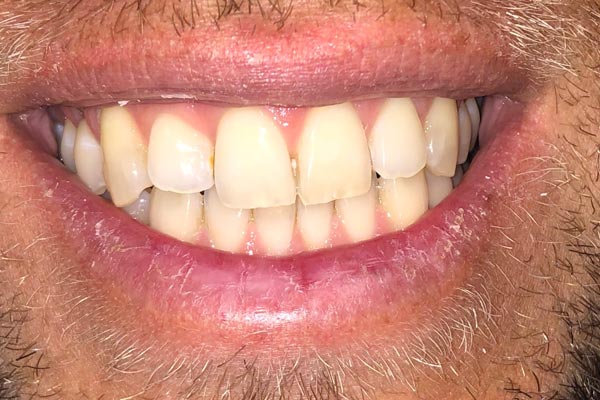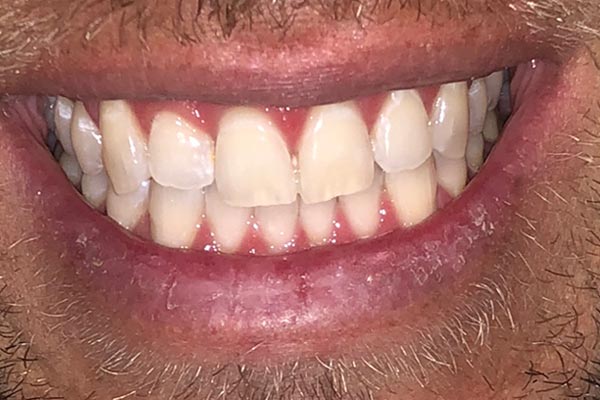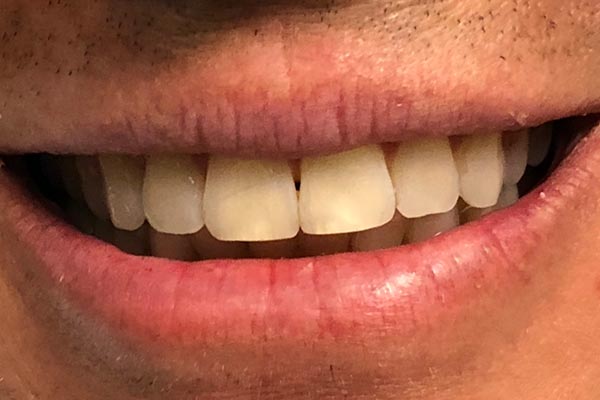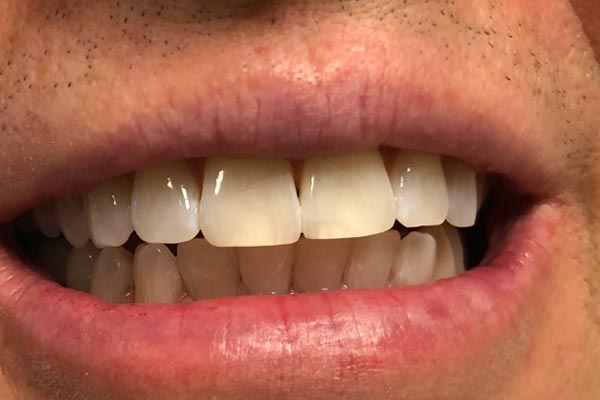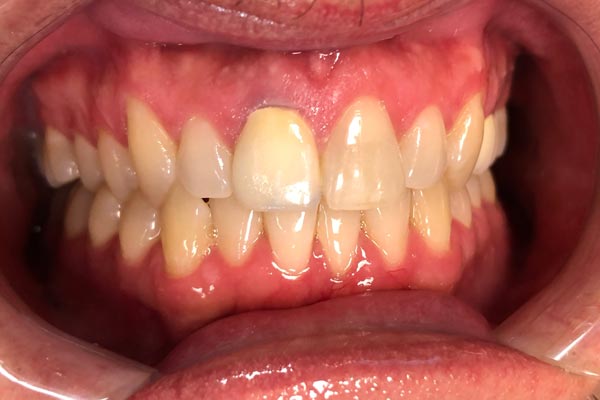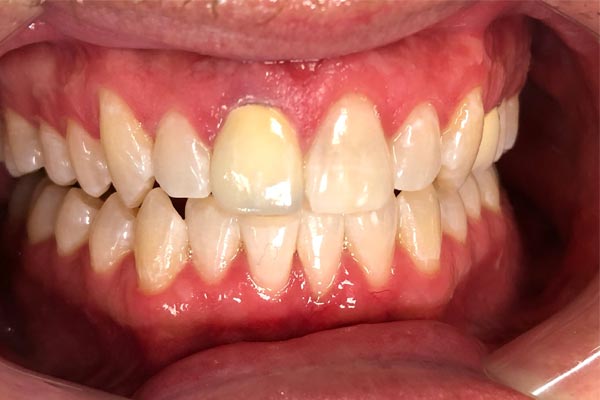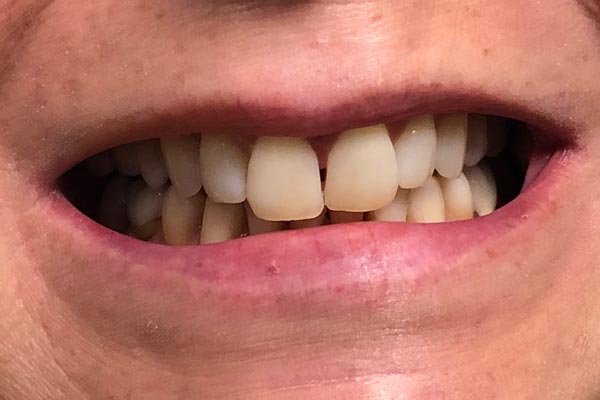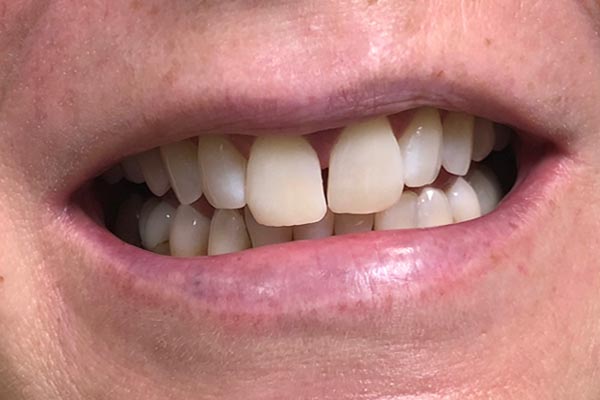 Don't Wait, Whiten Your Smile Today
Are you interested in learning more about our Zoom! teeth whitening treatment? Our cosmetic dentists in Grand Rapids, MI, would be more than happy to walk you through the procedure and answer any questions you have. Request an appointment today by calling Precision Family Dental at (616) 949-1570. We'll see you soon!
Learn More About Zoom! With These Related Blog Posts: