The Grand Rapids dentist at Precision Family Dental provides a range of orthodontic dentistry services so you can maintain a beautiful healthy smile. Click on any of the links below to learn about the specific services we offer to protect our patients' oral health. To schedule a dental exam or teeth cleaning, give us a call at (616) 207-1280.
Click our Orthodontic dental services to learn more:
---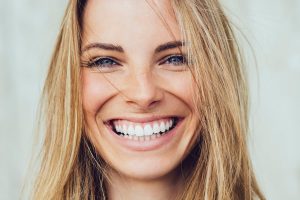 Looking to straighten your teeth, fill in gaps or just create that perfect smile you've always wanted? As an alternative to metal braces, FASTBRACES®….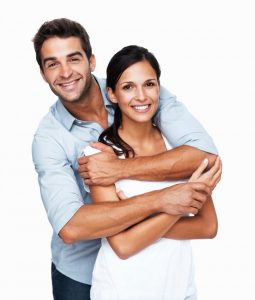 Six Month Smiles are nearly invisible braces that match the color of your natural tooth enamel. Many of our patients appreciate that the Lucid-Lok® clear brackets and tooth-colored wires are subtle enough to go unnoticed by friends, family, and co-workers….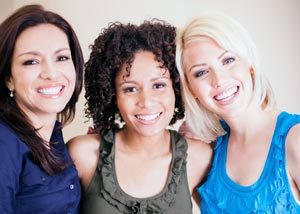 Invisalign is a series of clear, removable teeth aligners that our Grand Rapids Invisalign dentist at Precision Family Dental use as an alternative to traditional metal dental braces….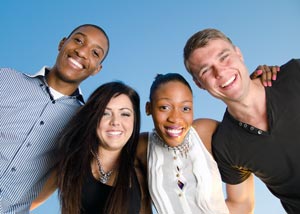 At Precision Family Dental, our Grand Rapids dentist most commonly use braces to move teeth into their proper positioning….