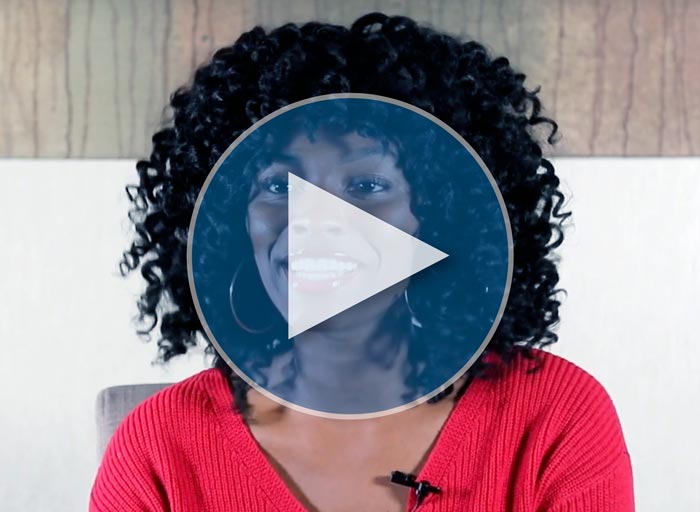 We offer Invisalign clear braces in Grand Rapids, MI.
Invisalign is a series of clear, removable teeth aligners that our Grand Rapids Invisalign dentist at Precision Family Dental use as an alternative to traditional metal dental braces.
Consider using Invisalign to get the beautiful straight teeth you've always wanted — without braces. We recommend Invisalign for our teenage and adult patients with bite and teeth alignment issues.
To be a candidate for Invisalign aligners, you will need to have the self-discipline necessary to wear your clear aligners 20 to 22 hours a day. It is important that you wear your aligners all day every day so teeth move according to schedule.
Invisalign clear aligners can correct the following issues:
Crooked teeth
Gapped teeth
Crowded teeth
Underbite
Overbite
Open bite
How Invisalign Straightens Teeth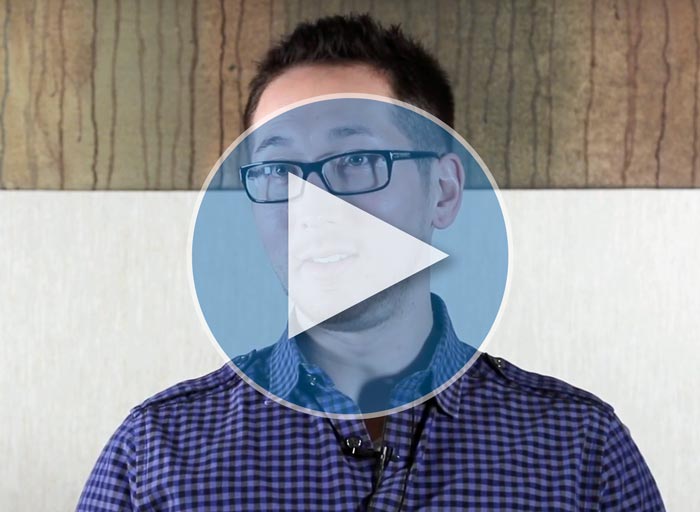 During your consultation, our Grand Rapids Invisalign provider will be able to determine if your bite and teeth alignment issues can be corrected with Invisalign.
They will also be able to discuss the pros and cons of Invisalign treatment so you can make an informed decision for your smile.
During Invisalign treatment, you will need to wear clear aligners 20 to 22 hours a day to move teeth into optimal alignment.
The dental aligners are designed to exert enough pressure on teeth so that they gradually move into their final positions. As a result, you will experience temporary dental discomfort during the first couple days of wearing new aligners.
The most advanced clear aligner system in the world!
Every two weeks, one of our Invisalign dentists will evaluate your progress and determine if you are ready for the next set of aligners in the series. Invisalign treatment for adults usually takes about 12 months.
To learn more about our Invisalign aligner services or to request an appointment with our Grand Rapids Invisalign aligner dentist Adam Piotrowski DDS, please contact us here or call our office directly at (616) 207-1280. At Precision Family Dental, we work hard to help patients restore their confidence in their smile through quality dental services.